We meet, we eat, we brainstorm, we plan, we design, we make. Then we eat again.
We're a boutique creative multidisciplinary agency based in Australia and India. We build brands & spaces with clear strategies, thoughtful designs, and engaging experiences that help businesses realize new potential.
DESIGN. CREATE. INNOVATE.
Every business has a story, we start by listening. So tell us, what's your story?
Start Up Business packages
Architecture and Interior Works
We are a sibling venture that decided to explore our own potential beyond our educational training. We are driven, ambitious and strive to deliver the best possible outcome for our clients. We also do make a killer cup of chai.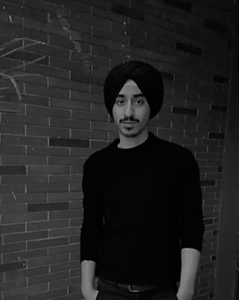 Co-Founder and Dropshipping genius
How they are satisfied with our service.

Working with them was a breeze! A very effective and efficient communicator, he answered all my questions very clearly whilst working on my dropshipping website. Needless to say I am extremely happy with the website they designed for me. I already look forward to working with them on future projects!!
Have a really
great ideas?